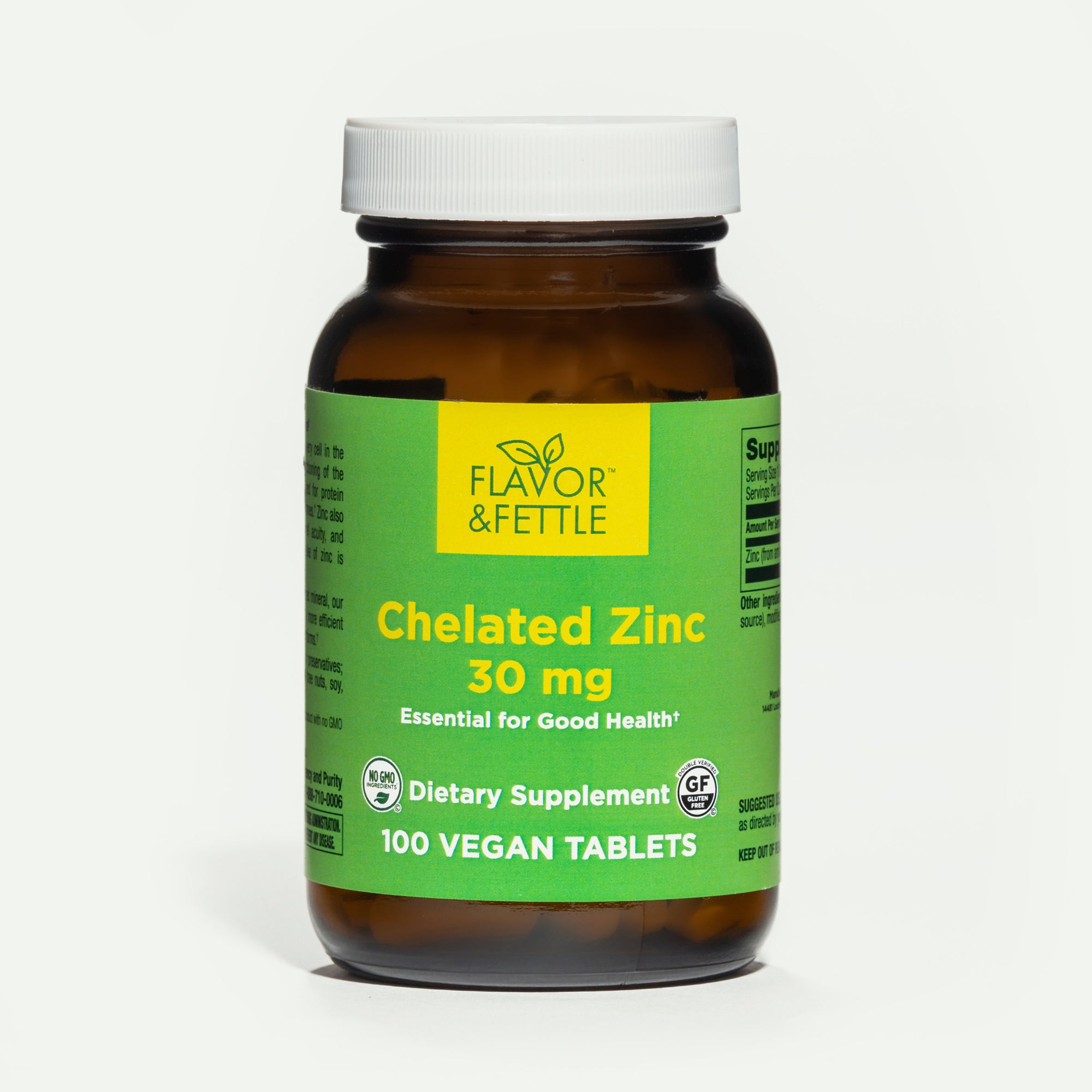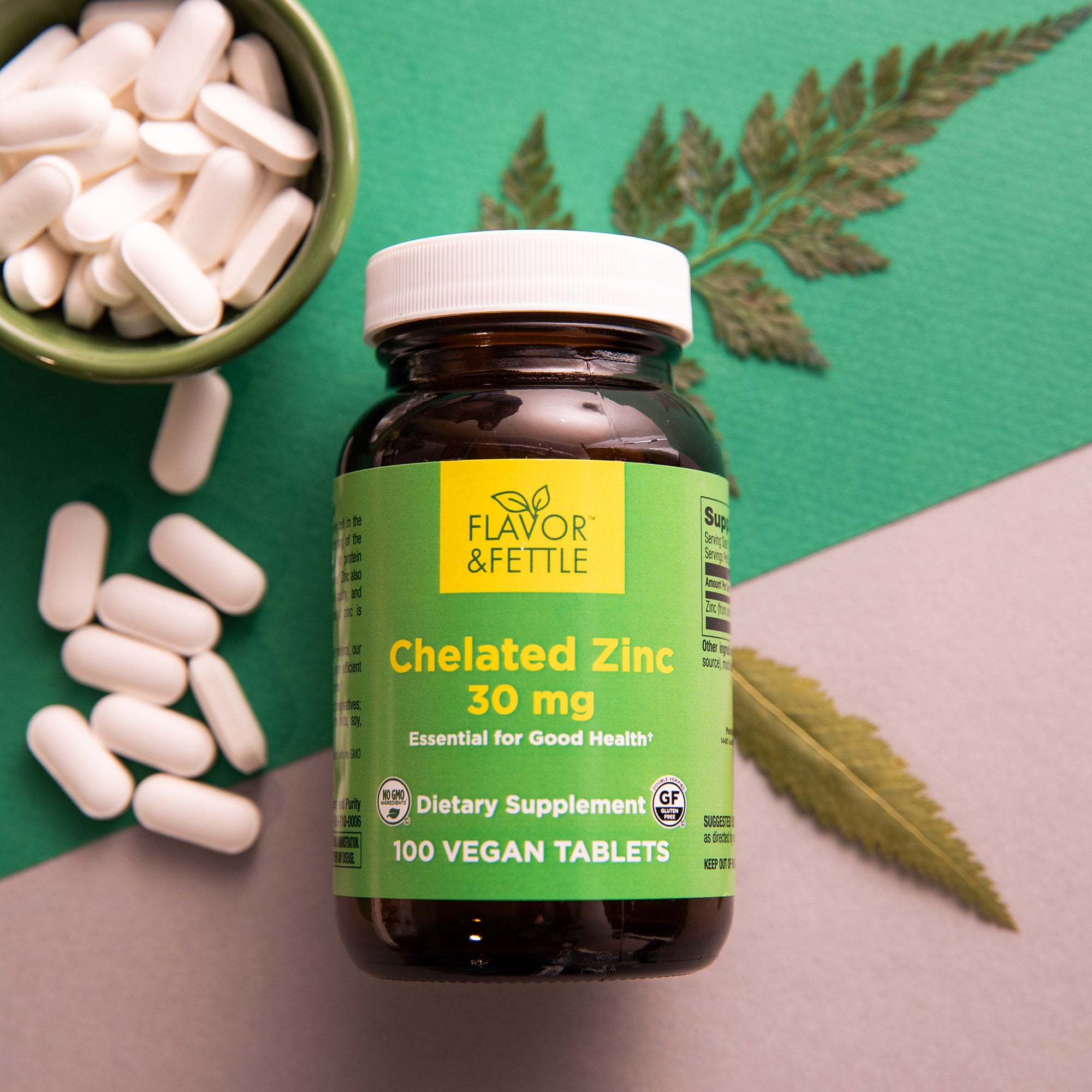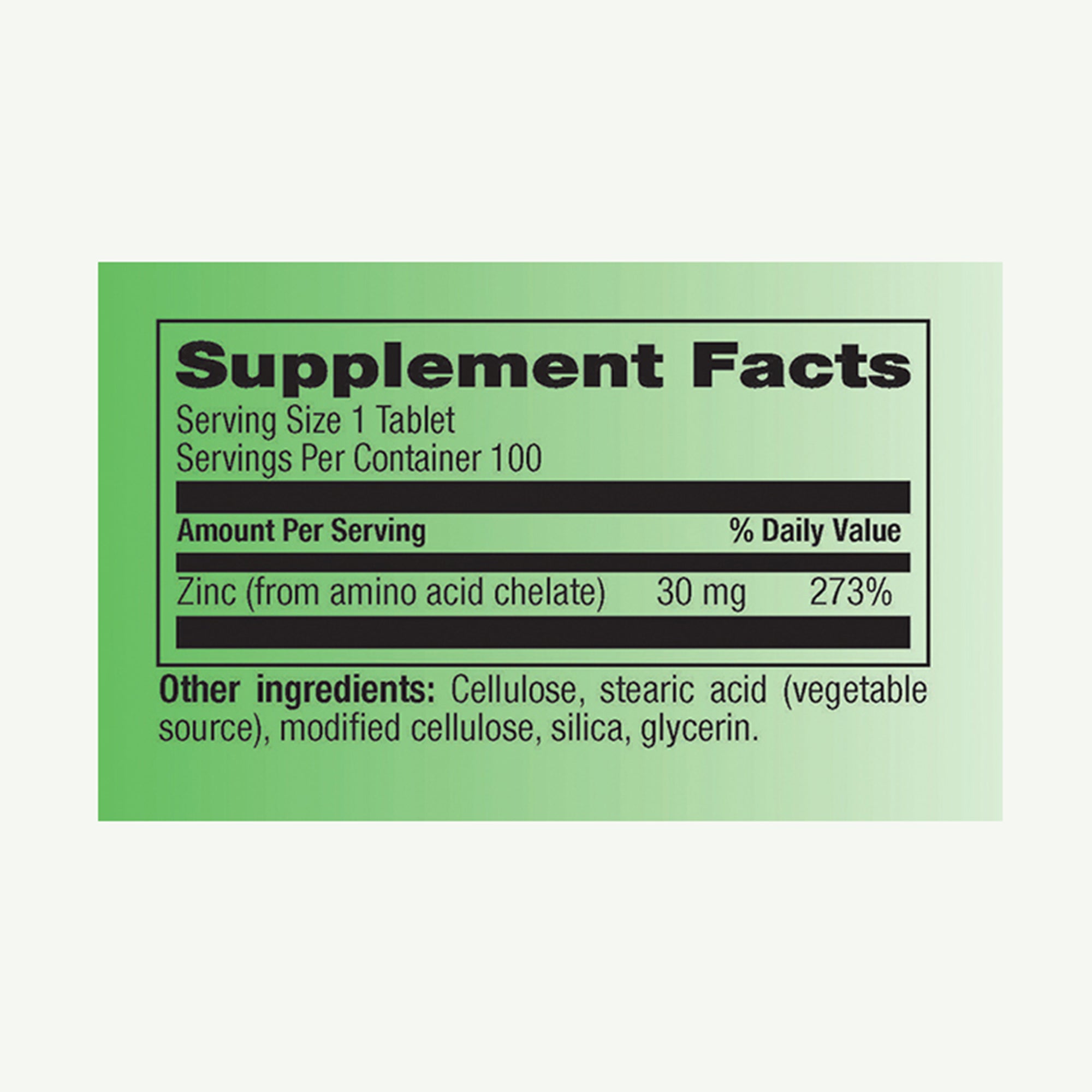 $16.99
Chelated Zinc
Supports natural immunity, collagen production, thyroid health, stress management
Vegan
Gluten, Soy, Nut Free
No Artificial Colors or Preservatives
Non-GMO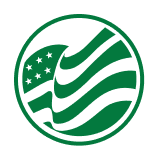 Made in the USA
Chelated Zinc
About Chelated Zinc
Zinc is a trace mineral that supports your body's ability to fight invading bacteria, aid in fertility, produce thyroid hormones, digest folate, and maintain skin health and cell growth, among other critical roles.

People who use medications for heartburn, the elderly population, those with kidney disease, vegans and vegetarians or those with low thyroid function may be Zinc deficient.

If adding Zinc to your supplement routine, keep in mind the maximum effective dose is 40mg. Beyond this amount, there could be gastrointestinal distress and copper deficiency. Flavor & Fettle Zinc contains 30 mg of Chelated Zinc which helps with properly absorbing this mineral.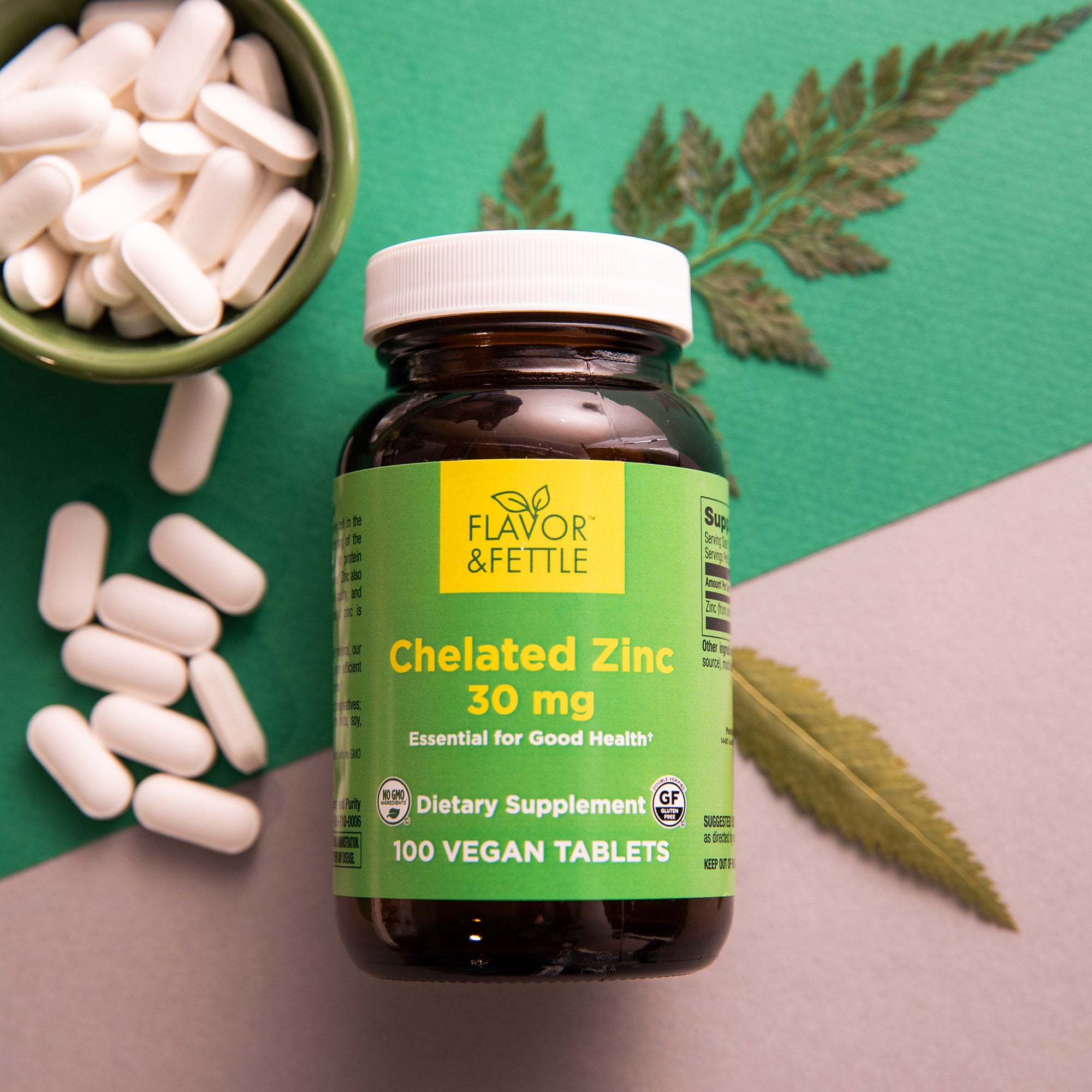 Uniquely you...
Recommendations to
power

your life

No two bodies are the same, so a one-size-fits-all approach to health just doesn't make sense. Our in-house clinical nutritionist has designed kits and supplement recommendations for your unique needs and health goals. Complete our short quiz to receive a custom consultation.