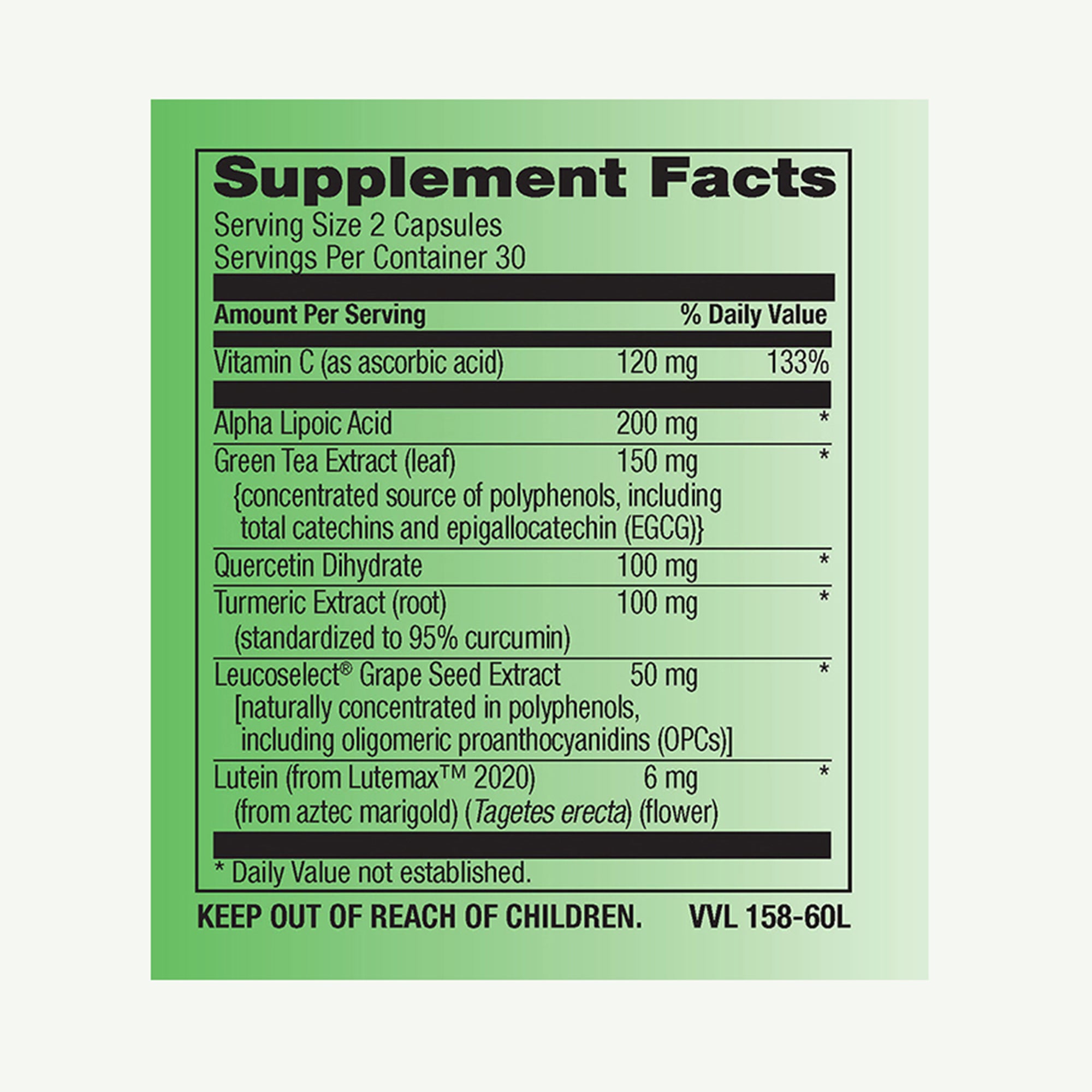 $33.99
Advanced Antioxidant Complex
For those looking for support with skin and heart health, as well as support in aging
Vegan
Gluten, Soy, Nut Free
No Artificial Colors or Preservatives
Non-GMO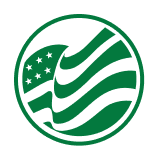 Made in the USA
Advanced Antioxidant Complex
About Advanced Antioxidant Complex
Damage to your cells can happen on a daily basis from simple factors like metabolizing your food to exposure of external factors like pollution. Antioxidants work in the body to stabilize your cells and reduce the damage done by these factors, which can cause your cells to function improperly.

Flavor & Fettle Advanced Antioxidant Complex contains a mixture of alpha lipoic acid, Grape Seed Extract, Turmeric, green tea, Vitamin C, Quercetin, and lutein. This combination is an anti-aging powerhouse supplement that works with your cells to support aging skin, your cardiovascular system and a healthy response to discomfort*.

Uniquely you...
Recommendations to
power

your life

No two bodies are the same, so a one-size-fits-all approach to health just doesn't make sense. Our in-house clinical nutritionist has designed kits and supplement recommendations for your unique needs and health goals. Complete our short quiz to receive a custom consultation.