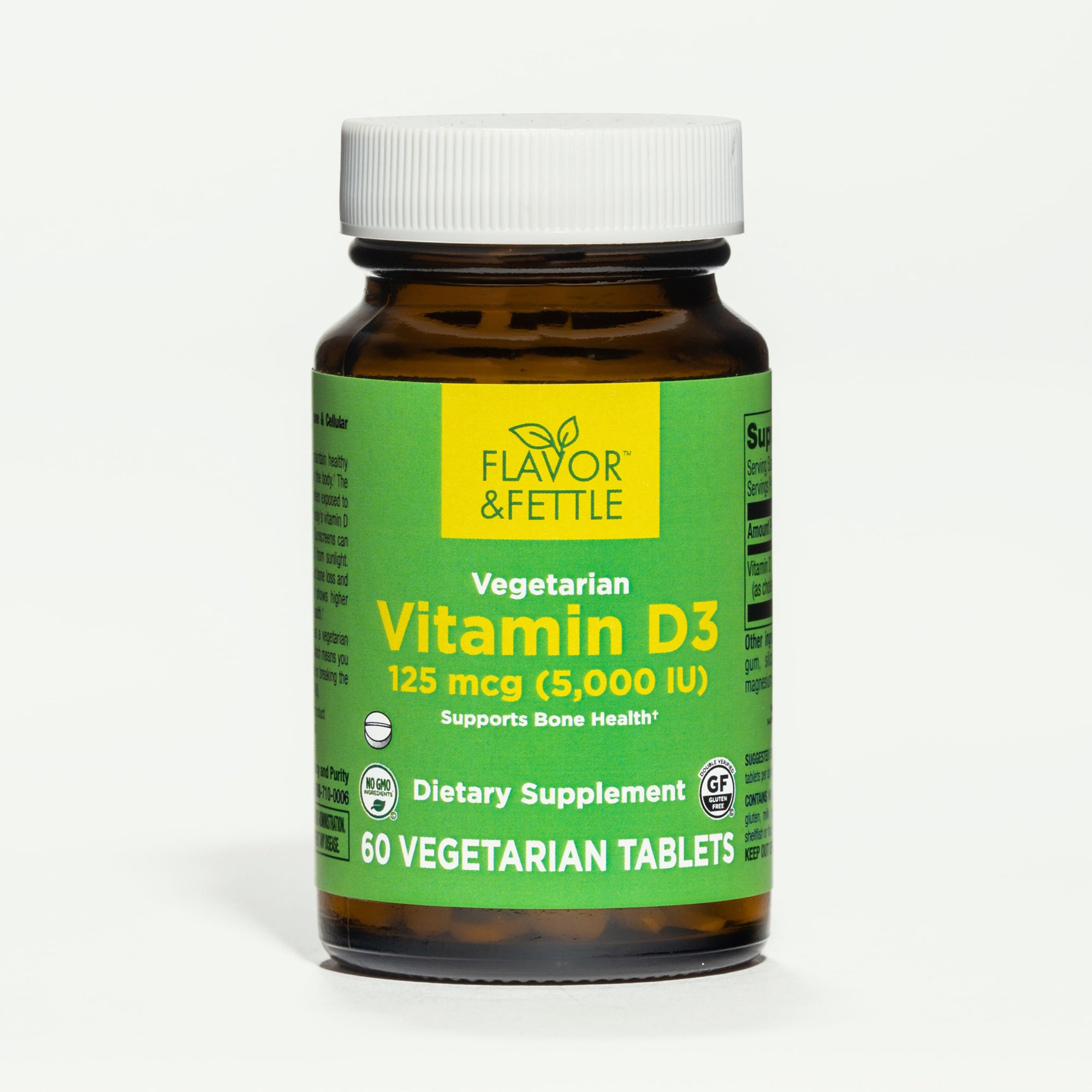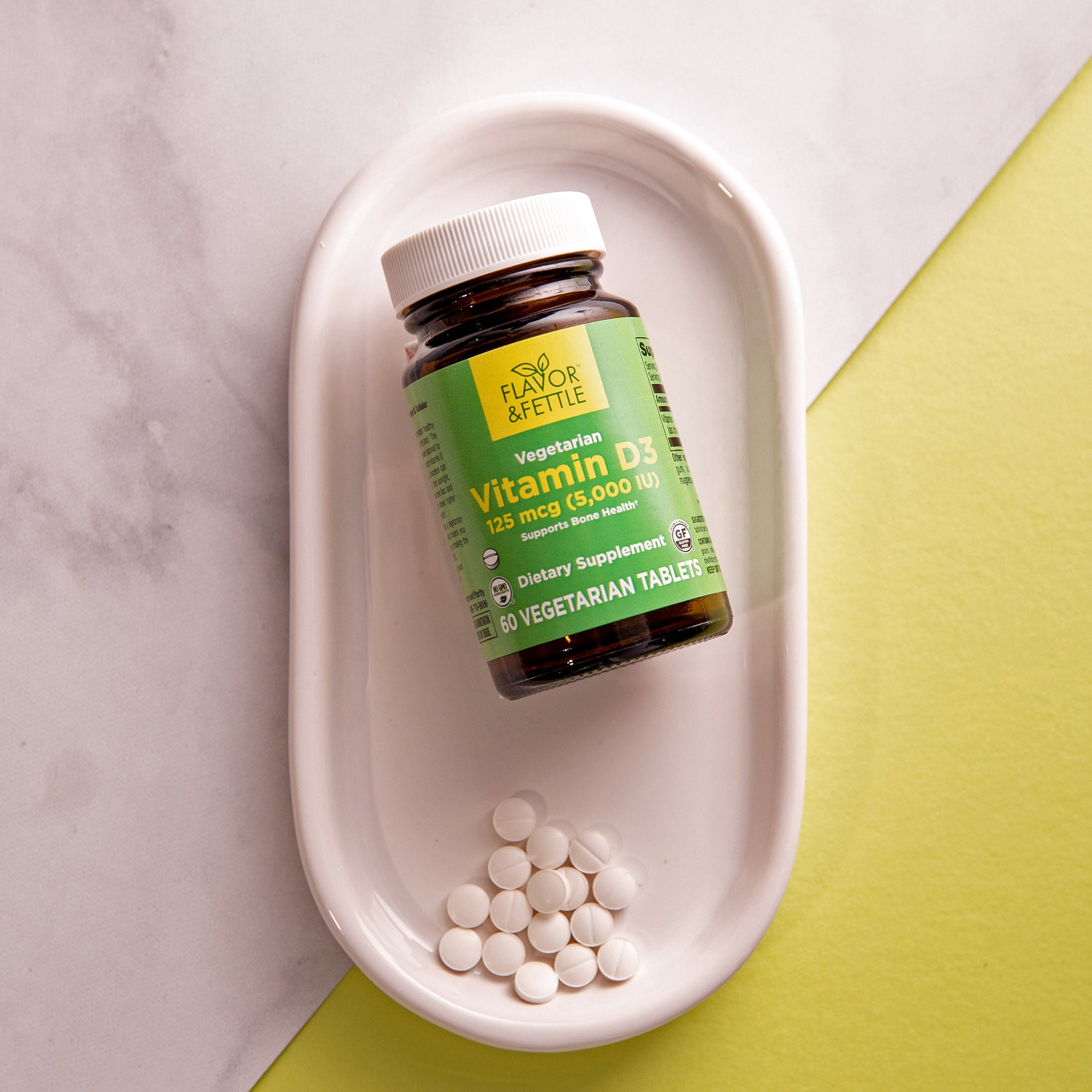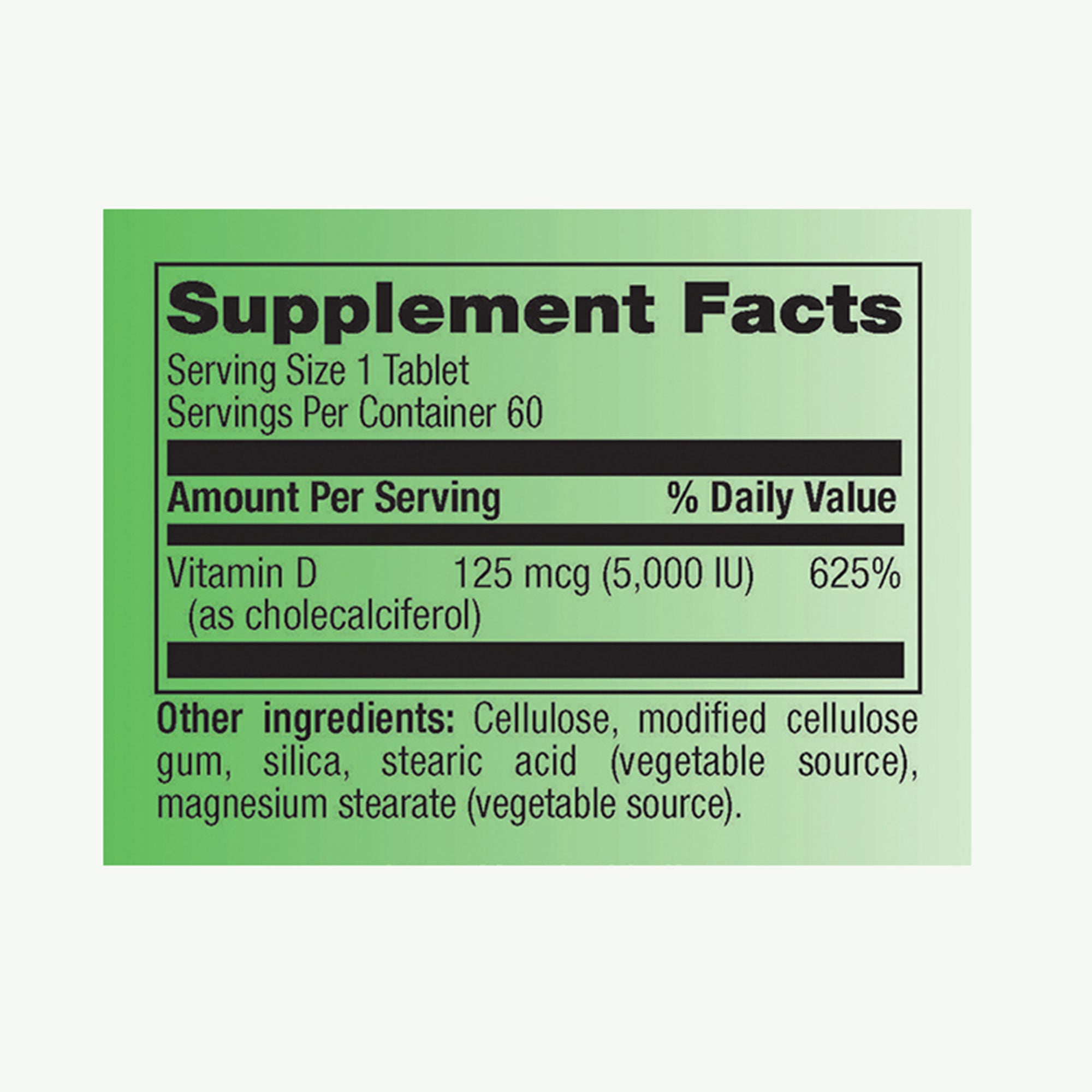 $19.99
Vitamin D3 5,000IU
For those looking for support with immune and bone health
Vegetarian
Gluten, Soy, Nut Free
No Artificial Colors or Preservatives
Non-GMO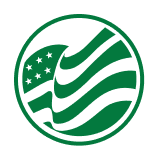 Made in the USA
Vitamin D3 5,000IU
About Vitamin D3 5,000IU
When exposed to the sun, cholesterol within our skin converts the sun's rays to a usable form of Vitamin D, giving it the nickname "the sunshine vitamin." However in times of less sunlight, like during the winter months, it may be beneficial to add Vitamin D to your supplement routine.

Vitamin D's health benefits include supporting a healthy immune response, regulating your endocrine system, controlling calcium circulation as well as strengthening bone and muscle.

Flavor & Fettle has Vitamin D3 in both 2,000IU and 5,000IU, though 5,000IU may be more beneficial for those with deficiencies or who have difficulty absorbing Vitamin D.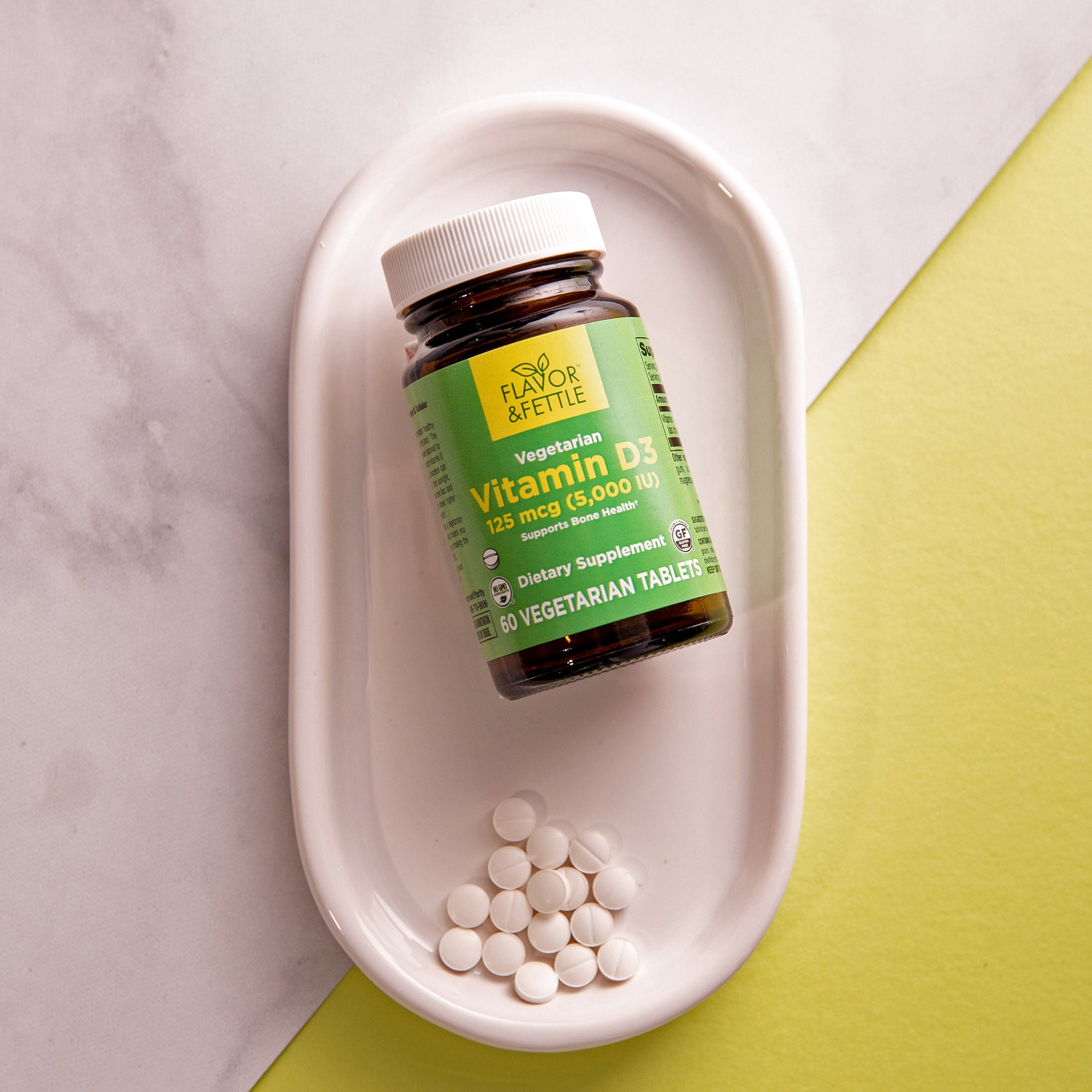 Uniquely you...
Recommendations to
power

your life

No two bodies are the same, so a one-size-fits-all approach to health just doesn't make sense. Our in-house clinical nutritionist has designed kits and supplement recommendations for your unique needs and health goals. Complete our short quiz to receive a custom consultation.