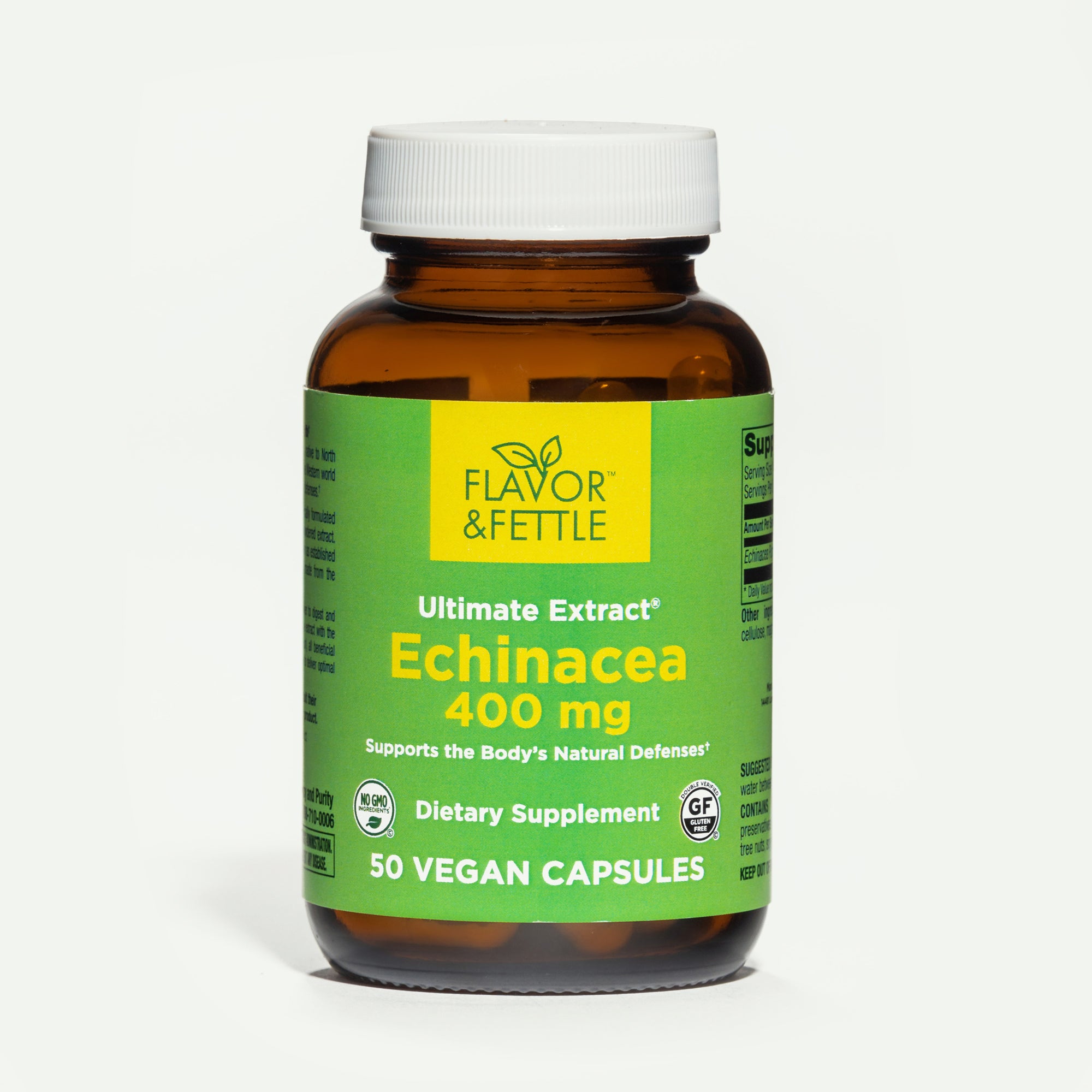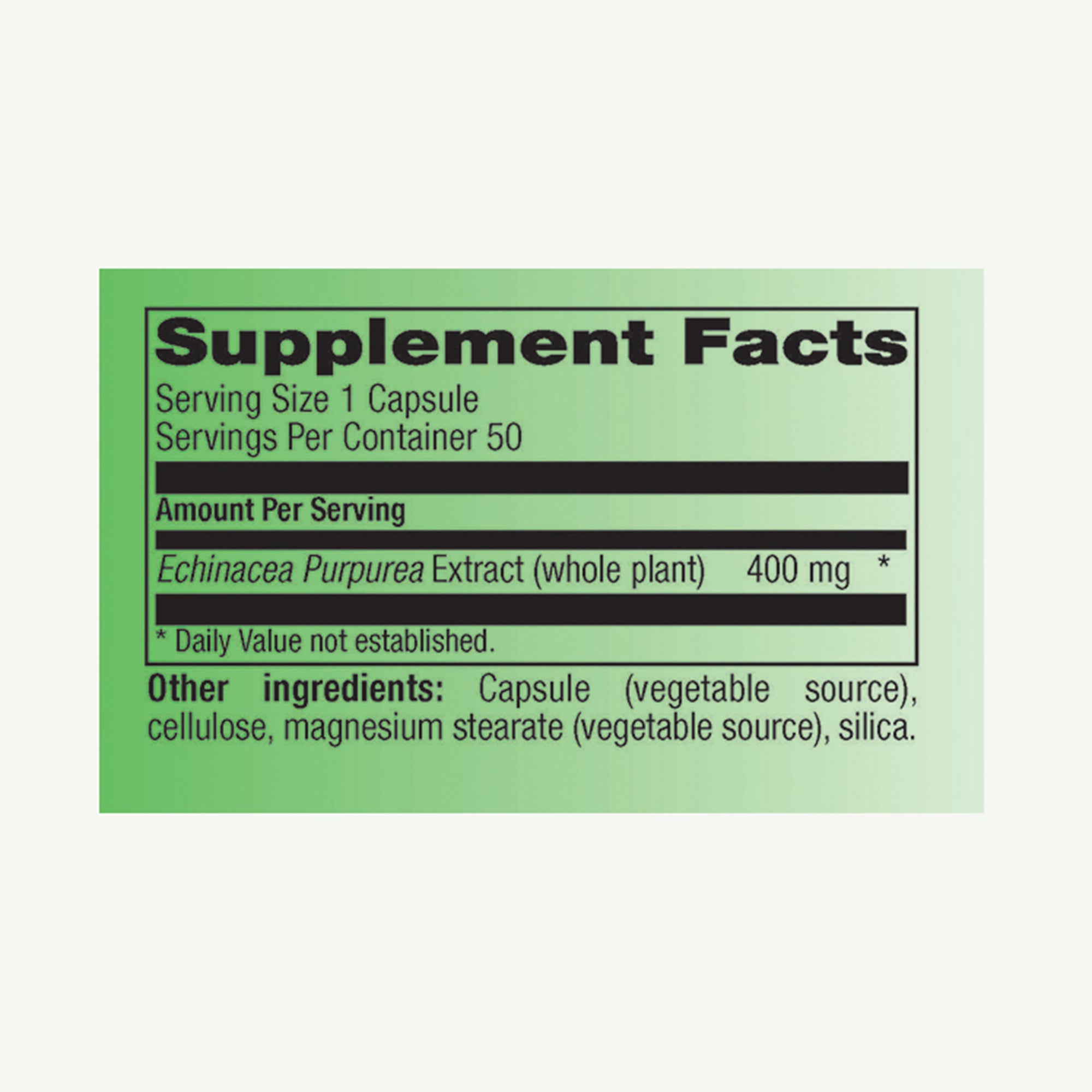 $20.99
Echinacea
For those looking for seasonal immune support
Vegan
Gluten, Soy, Nut Free
No Artificial Colors or Preservatives
Non-GMO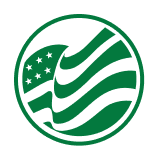 Made in the USA
Echinacea
About Echinacea
Echinacea is an herb native to North America and is most known for its role in supporting the body's natural defenses*. This medicinal herb is best deployed when symptoms first start to appear and can be used to help shorten the duration of sickness*.

Flavor & Fettle Echinacea follows the safe dosage recommended by the German Commission E Monograph, one of the highest regulatory agencies for herbal medicine, and is made from high-grade whole herb raw material.

Echinacea can be a great addition to your immune health supplement regimen*. If you are pregnant or breastfeeding, consult your physician before use.

Uniquely you...
Recommendations to
power

your life

No two bodies are the same, so a one-size-fits-all approach to health just doesn't make sense. Our in-house clinical nutritionist has designed kits and supplement recommendations for your unique needs and health goals. Complete our short quiz to receive a custom consultation.