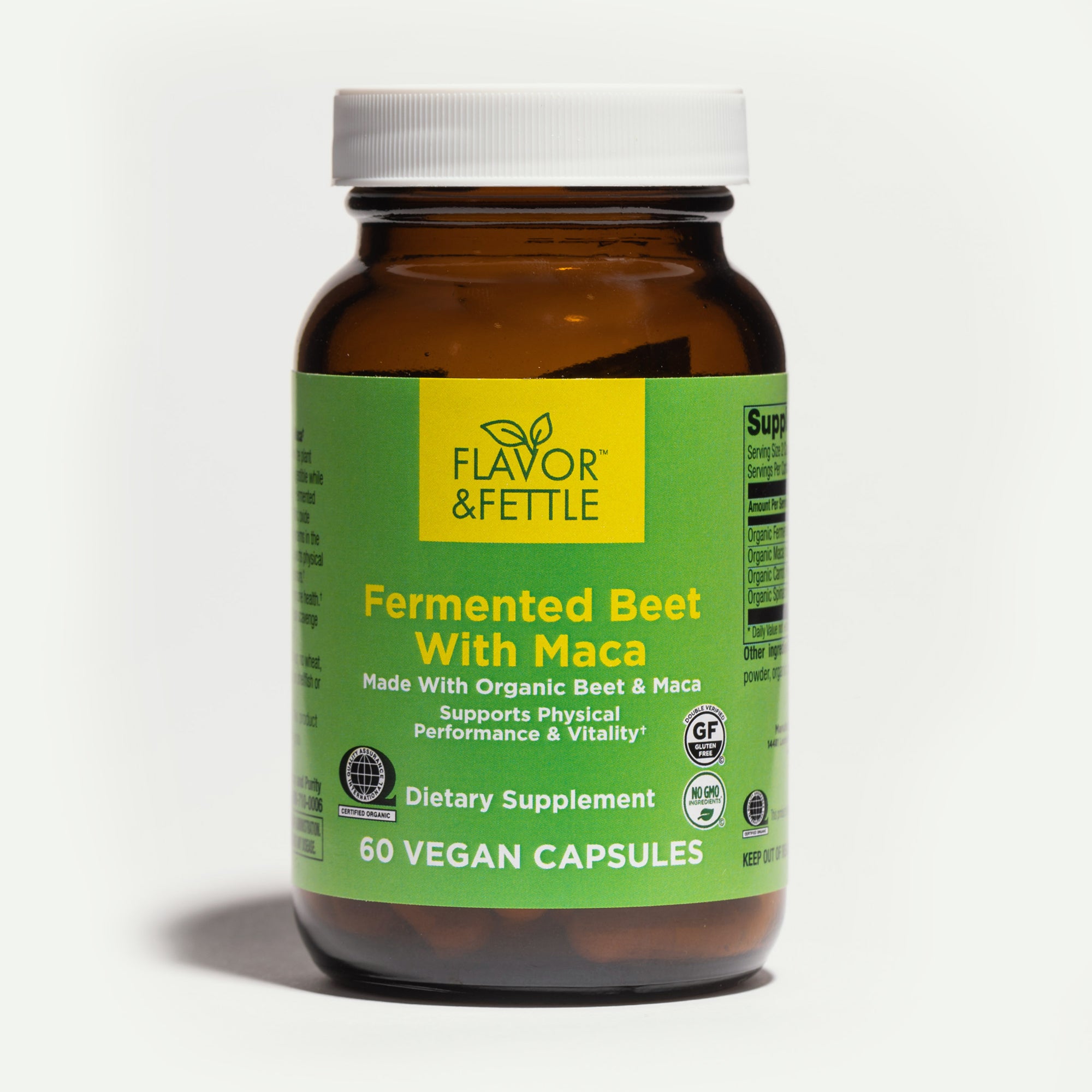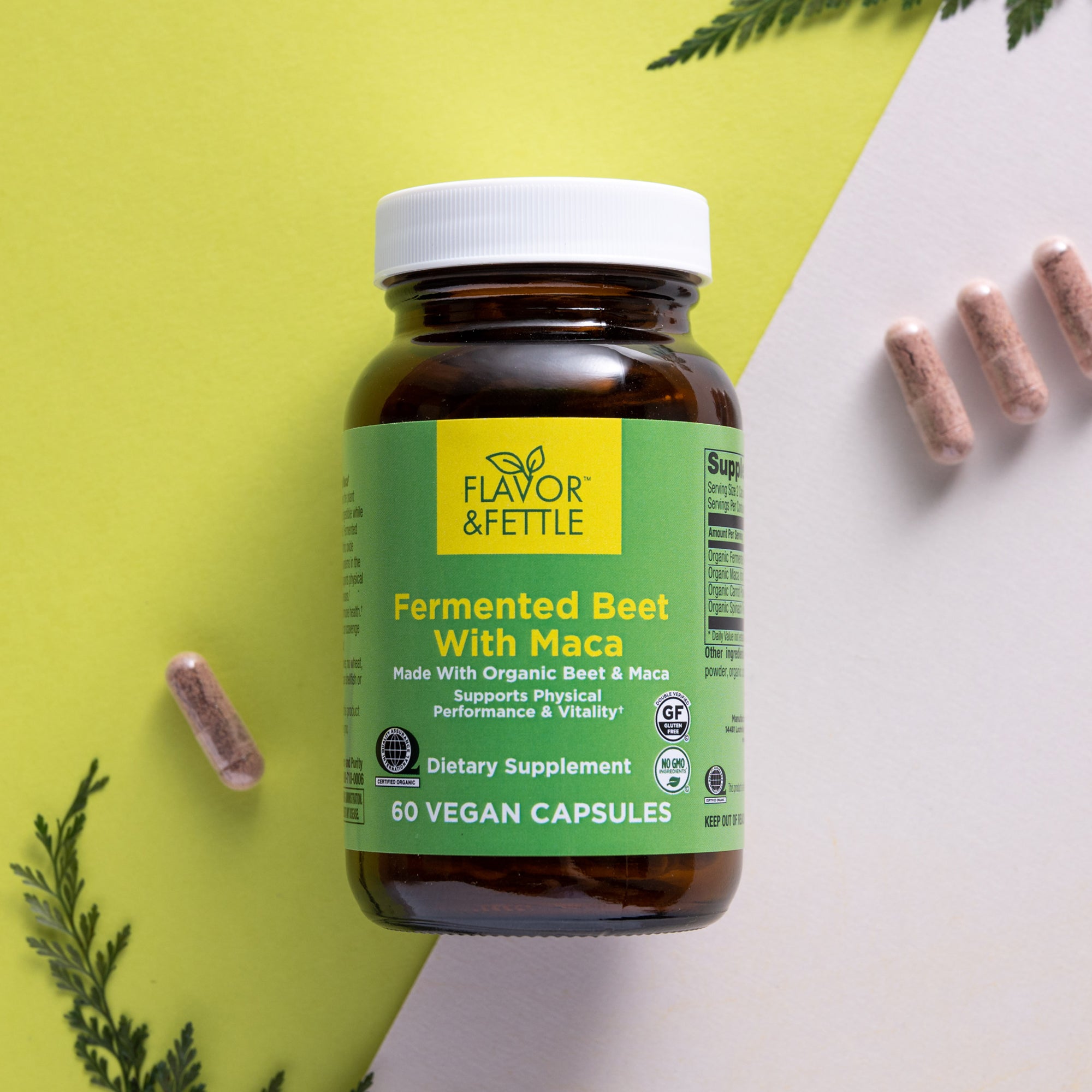 $31.41
Fermented Beet with Maca
Supports energy, exercise recovery, hormone health and is an antioxidant source
Organic
Vegan
Gluten, Soy, Nut Free
No Artificial Colors or Preservatives
Non-GMO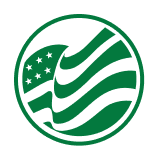 Made in the USA
Fermented Beet with Maca
About Fermented Beet with Maca
The beetroot vegetable is abundant in polyphenols. These antioxidants provide numerous benefits that we are just starting to understand.

Beet, in particular, has been used for its beneficial role in supporting your body's use of oxygen during exercise which may improve athletic performance. During recovery, the benefits continue in its potential to reduce soreness induced by extensive exercise.

With the addition of the adaptogen Maca, carotenoids and greens, this supplement further supports recovery and performance of the everyday athlete and exercise enthusiast as well as aids hormone health and antioxidant intake.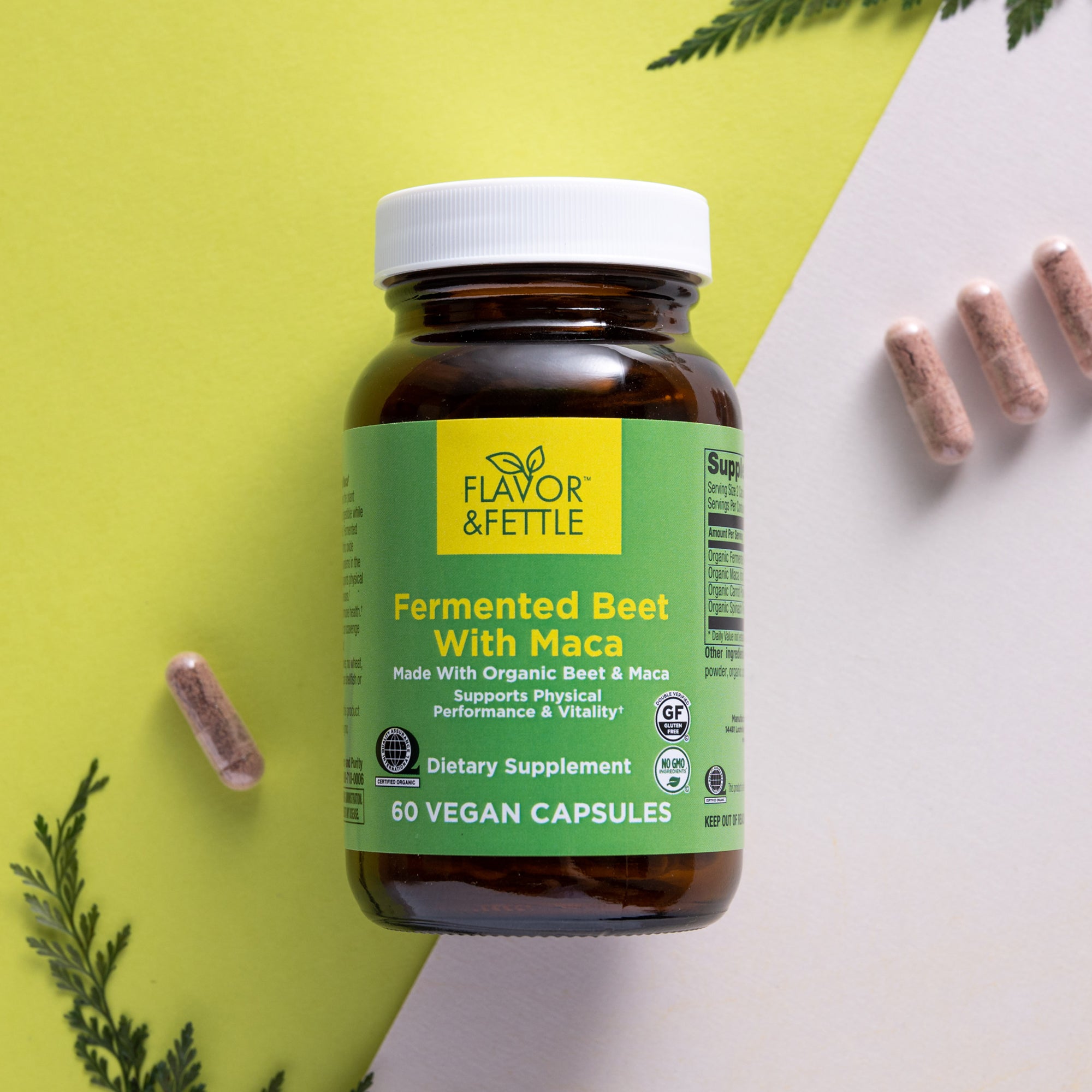 Uniquely you...
Recommendations to
power

your life

No two bodies are the same, so a one-size-fits-all approach to health just doesn't make sense. Our in-house clinical nutritionist has designed kits and supplement recommendations for your unique needs and health goals. Complete our short quiz to receive a custom consultation.