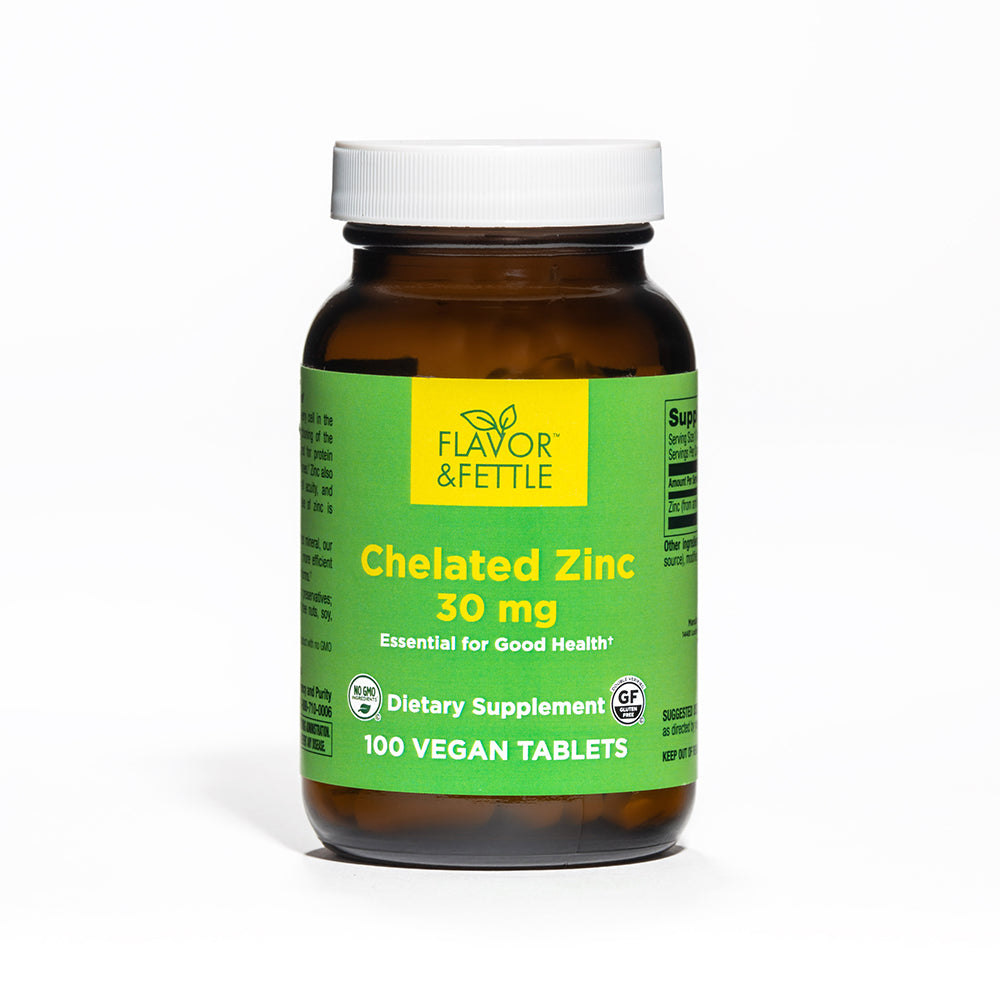 PMS Control Bundle
About PMS Control Bundle
For those looking for support with PMS symptoms.
Questions?
We've got answers
How are Flavor & Fettle supplements sourced?
Our raw ingredients are sourced from all over the world from non-GMO crops and are tested for their purity before inclusion in our supplements. Each ingredient is carefully selected to ensure the potency and quality standards stated on the labels.
Is there research to support this supplement's efficacy?
You can find information about how the raw materials and active ingredients function in the body through our Resource Pages.
Can I use my FSA/HSA/HRA to purchase this supplement?
We do not accept flexible spending accounts (FSA), health savings accounts (HSA), or health reimbursement accounts (HRA) as a form of payment. Your supplements may be eligible for reimbursement, but you will need to check with your insurance provider for your plan's reimbursement requirements.
Thank you for taking the time to leave a review. To be sure it meets our community guidelines, please refrain from making any specific medical claims in your comments.
Uniquely you...
Recommendations to
power

your life

No two bodies are the same, so a one-size-fits-all approach to health just doesn't make sense. Our in-house clinical nutritionist has designed kits and supplement recommendations for your unique needs and health goals. Complete our short quiz to receive a custom consultation.